.li
.li is the top-level domain for the Principality of Liechtenstein. It is of particular interest to those who are economically active in the country. At Sedo you'll find a large selection of .li domains for your internet presence.
Features of .li domains
The Principality of Liechtenstein is the sixth smallest state in the world and lies on the border to Austria and Switzerland. It has about 36,000 inhabitants, most of whom are employed in the service industry. The financial sector plays an important role in the principality's economy. Anyone - private individuals and companies alike - can easily register a .li domain extension, you don't have to prove residency in Liechtenstein. .li domains are particularly promising for owners who live in or maintain business relations with the principality. What's more, they are an attractive alternative if your desired address has already been taken with .de or .com. At Sedo you'll find an extensive selection of .li domains available for private and professional purposes.
Sedo - the quick way to get your .li domain
As the world's largest marketplace for web addresses, Sedo provides you with a great opportunity to get the domain of your choice. On our platform, you'll find more than just unregistered addresses, at Sedo you can also buy registered addresses. This means that in addition to .li domains there is also a huge selection of addresses with .com, .de, and .org. Use our search function and filter using criteria such as length or price range. In no time at all, you'll find what you're looking for.

Use the chance and take a look through the .li domains at Sedo!

Buy Domains now
On to the marketplace. Ready. Go!
Buying Domains in 3 easy steps
Use our Domain Search
Are you looking for a specific domain name? Use our search and look for your desired domain in our Sedo database. We're sure the domain you want - or a great alternative - is up for sale at Sedo.
Compare and Buy
In depth-statistics and detailed information about sellers help you compare different domain offers. Once you find a domain that suits your needs, you can buy it - easily and secure!
Sedo takes care of the rest
Now our cost-free Transfer Service comes into play. After the payment took place, we transfer the domain ownership to you. Congratulations! You can now make full use of your new domain name!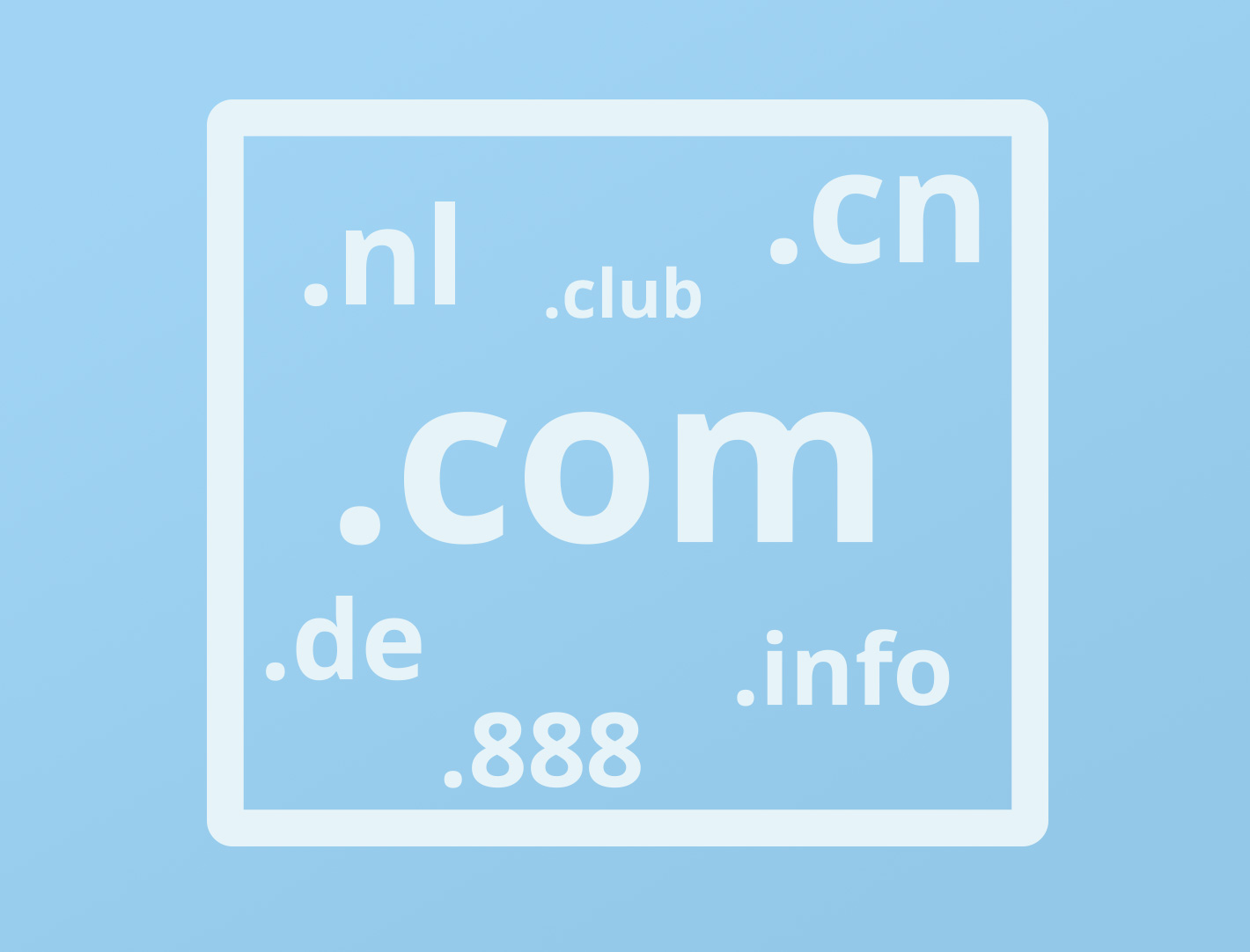 More new web addresses
Find out about all the other exciting and new web addresses that are launching soon!


More gTLDs