.KAUFEN: The New Online Marketplace
The .KAUFEN Top Level Domain gives retailers, manufacturers, and online marketplaces a new way of standing out from the competition. It will help drive relevant traffic, increase conversions, and generate greater revenues.
Businessmen and women dealing in German-speaking markets will especially benefit from a .KAUFEN web and email address. Adoption rates of German-based web properties are especially high among the 100 million German speakers of the world. By investing in a .KAUFEN domain name now, you'll be taking part in a trend with tremendous growth potential.
With over 410,000 retailers in Germany alone, it's more important than ever to stand out from the competition.
Why get a .KAUFEN
Recognition and credibility
International appeal
Increased site traffic
Greater revenue
Partner with .KAUFEN
Create a partnership with Rightside to maximize your opportunities with the .KAUFEN Top Level Domain.
Packages are fully customizable for partner groups of all sizes: http://dotkaufen.de.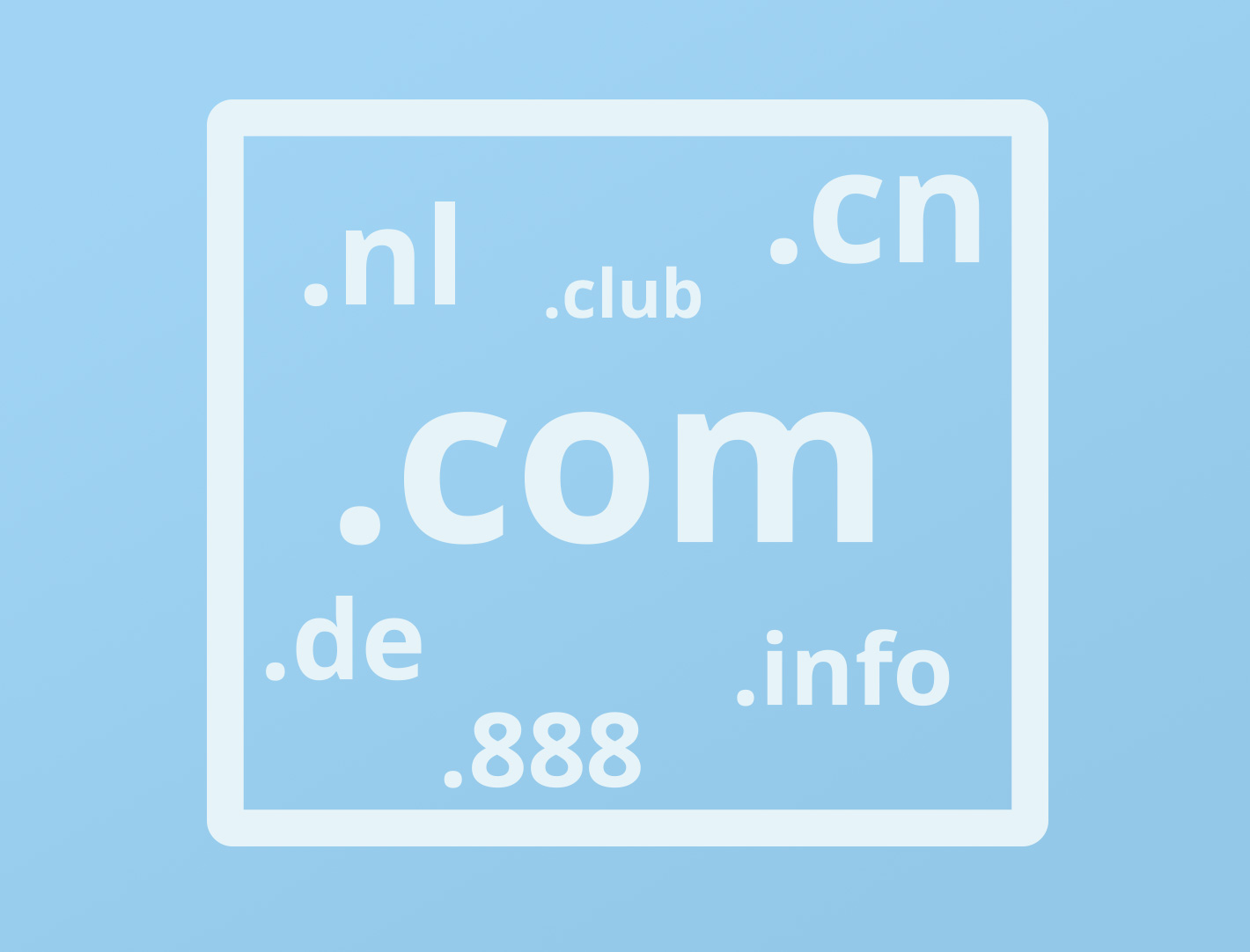 More new web addresses
Find out about all the other exciting and new web addresses that are launching soon!


More gTLDs