.in
Though the .in domain extension is associated with India, any individual or company can register a website with a .in extension, regardless of where they are based. The top-level .in domain can also be combined with other common extensions, such as .org.in for organizations, .net.in for network-related websites, and .gov.in for government agencies.
More than just a domain extension for India
Companies seeking to expand their sales into India will find it easier to connect with locals with a .in domain extension, but the extension also has other applications. Private individuals and companies with a focus on innovation can use the .in extension to make it easier for current and potential customers to remember the company's main aim. Creative individuals can use the .in extension to finish spelling out words to make memorable domain names. A company focused on the export of pumpkins, for example, might use the domain pumpk.in. Such creativity makes it easier to create a domain name that visitors will remember.
Get the most out of a .in domain name
Sedo provides a platform that simplifies the process of acquiring domain names. What's more, the Sedo platform offers not just unregistered domain names, but also reserved ones. Should you be interested in a domain name that is already registered, we will contact the current owner for you and negotiate to get you the best deal.
Register your .in domain name and launch your new website today!

Buy Domains now
On to the marketplace. Ready. Go!
Buying Domains in 3 easy steps
Use our Domain Search
Are you looking for a specific domain name? Use our search and look for your desired domain in our Sedo database. We're sure the domain you want - or a great alternative - is up for sale at Sedo.
Compare and Buy
In depth-statistics and detailed information about sellers help you compare different domain offers. Once you find a domain that suits your needs, you can buy it - easily and secure!
Sedo takes care of the rest
Now our cost-free Transfer Service comes into play. After the payment took place, we transfer the domain ownership to you. Congratulations! You can now make full use of your new domain name!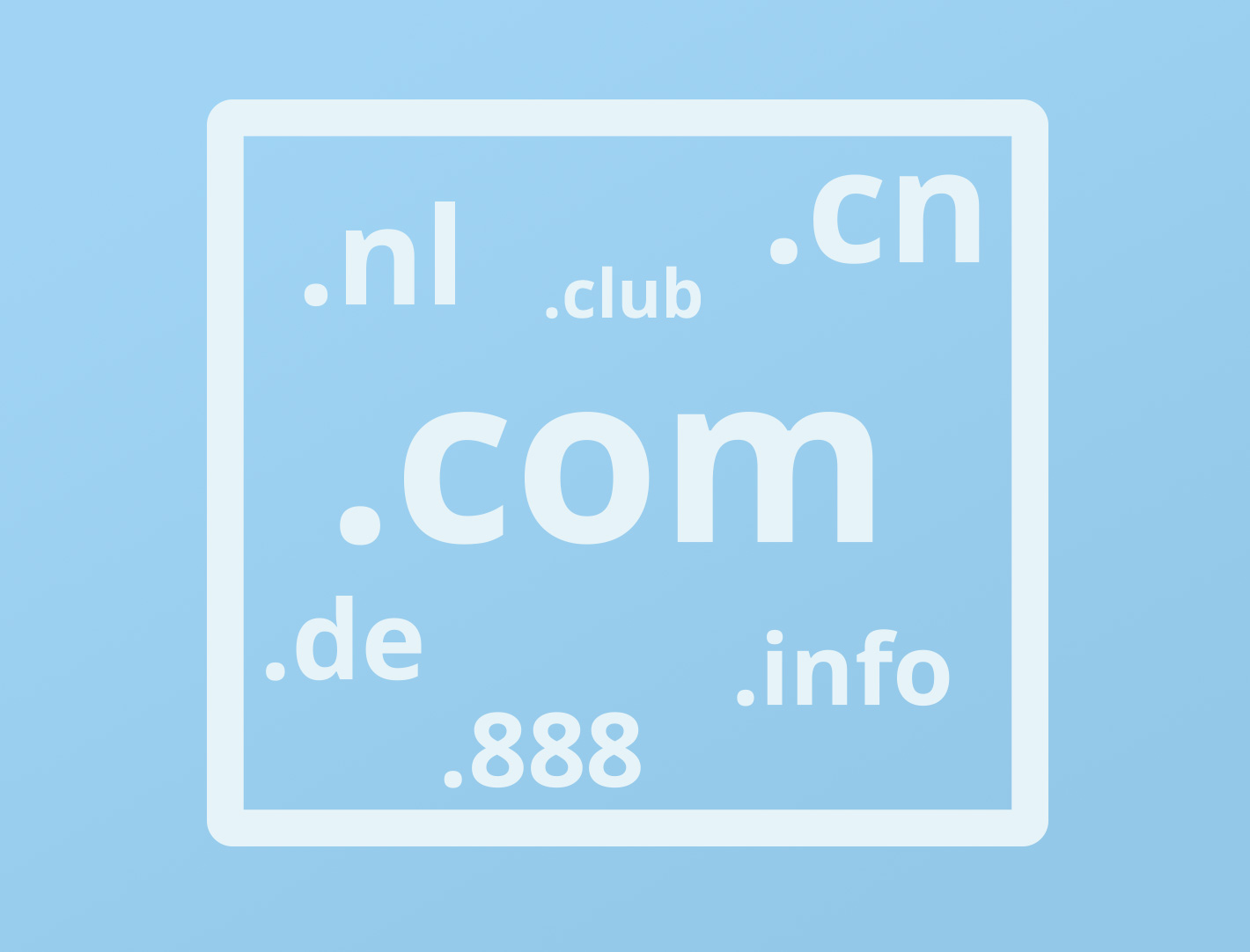 More new web addresses
Find out about all the other exciting and new web addresses that are launching soon!


More gTLDs