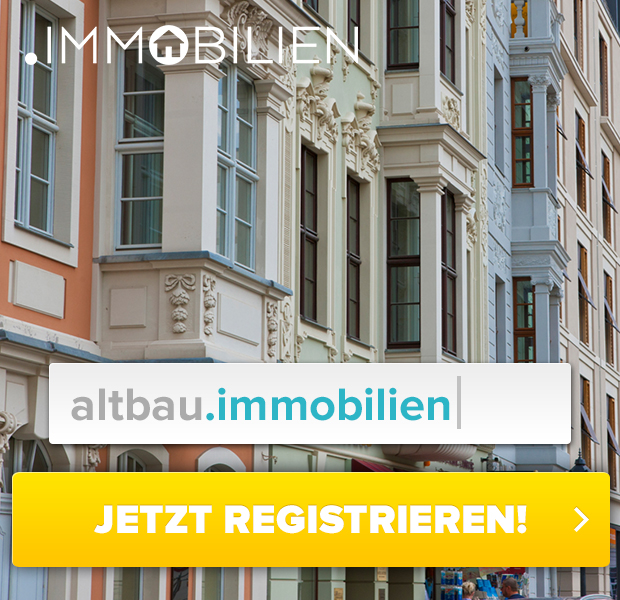 .IMMOBILIEN: The web's newest address
Real estate has a new home on the internet. The .IMMOBILIEN Top Level Domain is bringing together German-speaking real estate brokers, mortgage lenders, insurance firms, and individuals online.
A .IMMOBILIEN web address is more than just a URL: it's good business. Industry professionals appreciate the authority and instant identification the name portends. This increased brand recognition helps increase site traffic and generate greater revenue.
With over 14,000 real estate companies in Germany and over 70,000 independent lessors/sellers listed online, it's important you stand out in a professional and recognizable manner.
Be seen with a .IMMOBILIEN Top Level Domain.
Landrush - April 30 - May 19, 2014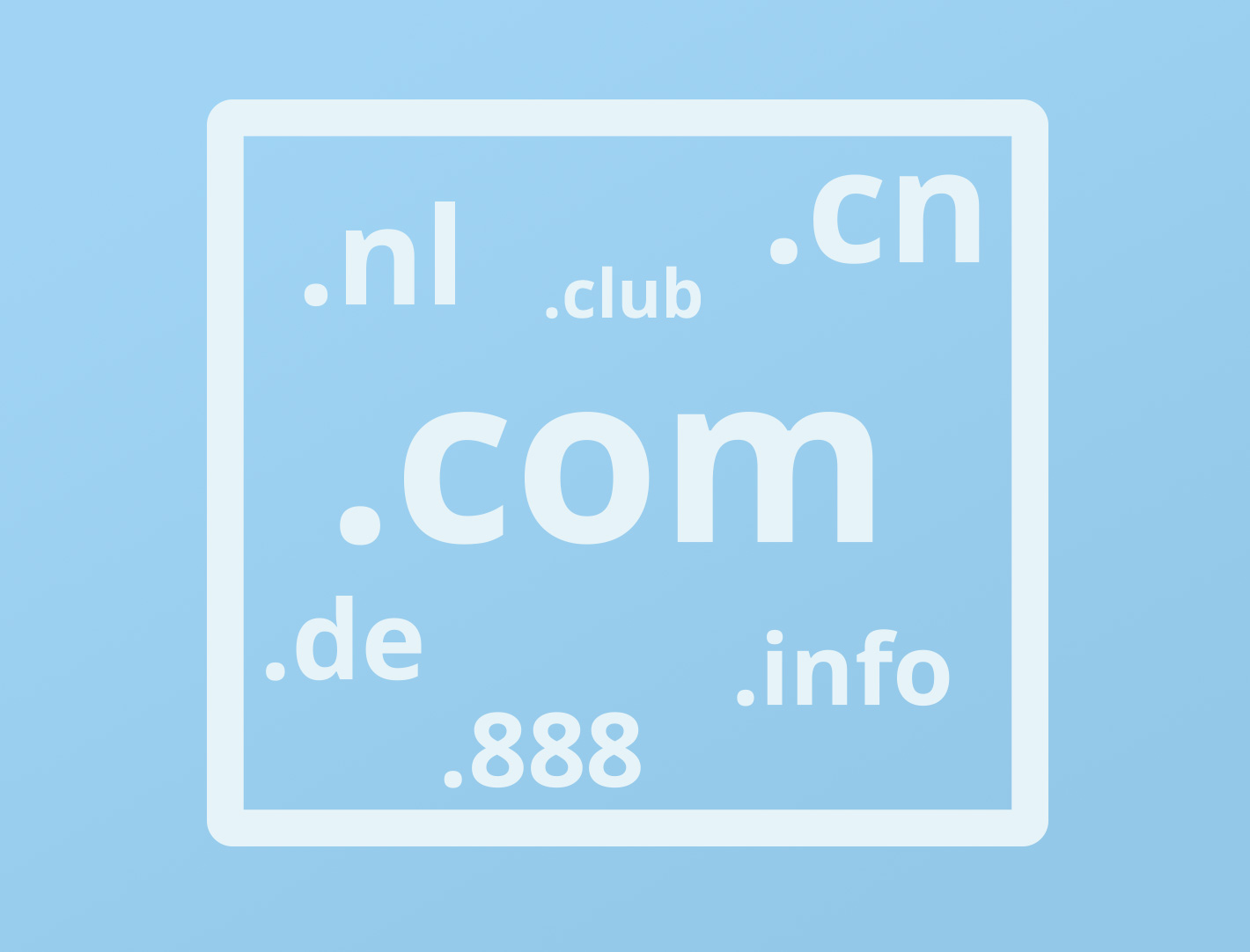 More new web addresses
Find out about all the other exciting and new web addresses that are launching soon!


More gTLDs