.ga
Since 1994, the .ga domain has made it possible for companies and private individuals to showcase their offerings in connection with Gabon on the internet. Choose a meaningful domain name and find your perfect domain today with Sedo's search functions.
The advantages of the .ga domain
If you do business based in Gabon or with customers from Gabon, then a meaningful internet address is an absolute must for your business. The .ga domain allows you to increase your visibility on the internet dramatically. This is true not just for companies and organisations, privately run blogs with reference to Gabon can also benefit. Sedo makes it really easy for you to choose from the selection of available domain names. Use our versatile filters and get search results that are truly relevant.'


Secure your new .ga domain with Sedo today
If you are looking for a .ga domain name for your products, Sedo's domain search engine is a must. Many domain names with the .ga extension are still available, making it worth your while to visit our platform. Have the search results revealed that domain you want is already taken?
If so, simply send the owner an offer to buy. Our website provides you with the technical tools you need to make the offer. When it comes to finding a domain name, Sedo is a partner you can rely on. We offer a wide selection of suitable domains on our platform.

Secure your .ga domain today!

Buy Domains now
On to the marketplace. Ready. Go!
Buying Domains in 3 easy steps
Use our Domain Search
Are you looking for a specific domain name? Use our search and look for your desired domain in our Sedo database. We're sure the domain you want - or a great alternative - is up for sale at Sedo.
Compare and Buy
In depth-statistics and detailed information about sellers help you compare different domain offers. Once you find a domain that suits your needs, you can buy it - easily and secure!
Sedo takes care of the rest
Now our cost-free Transfer Service comes into play. After the payment took place, we transfer the domain ownership to you. Congratulations! You can now make full use of your new domain name!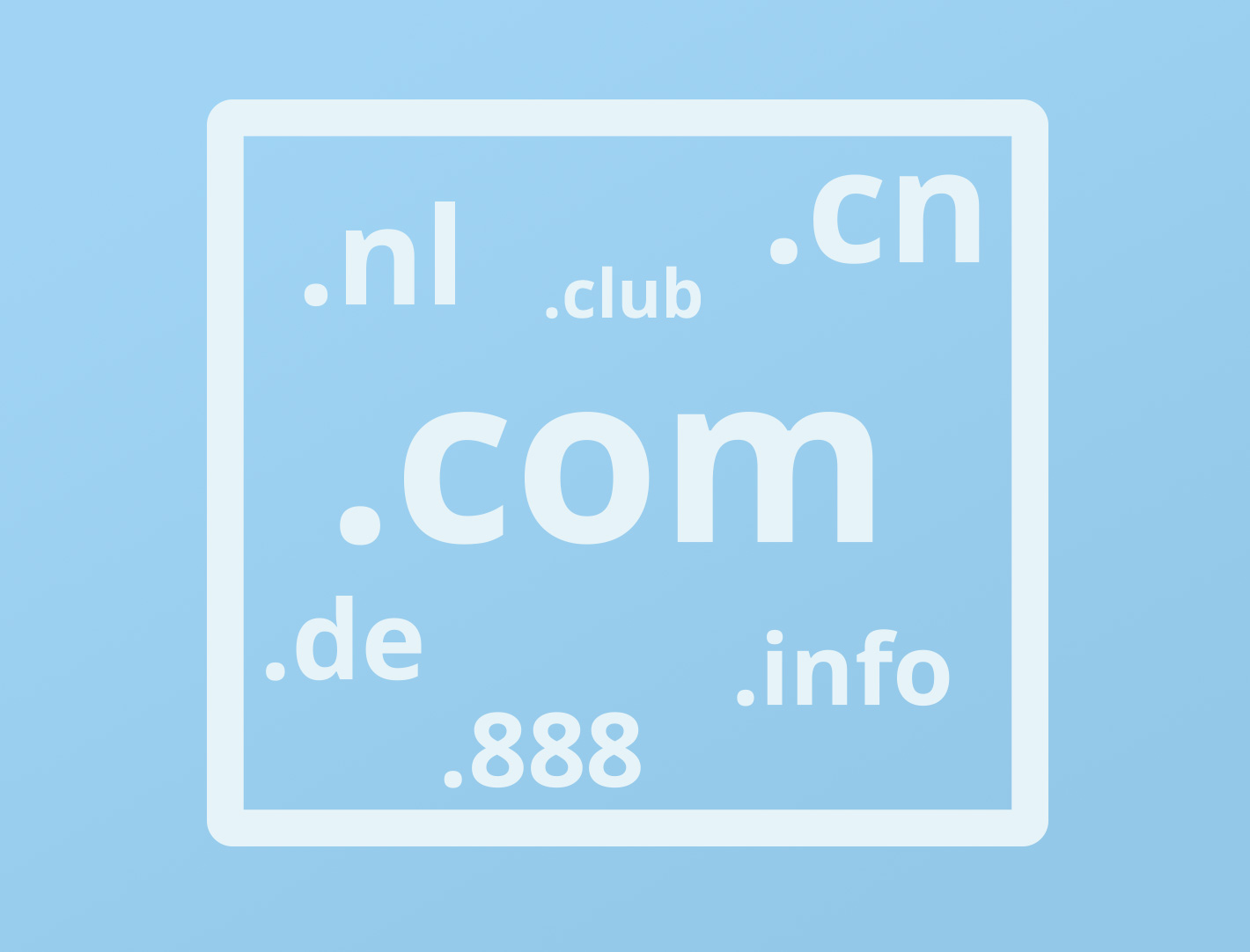 More new web addresses
Find out about all the other exciting and new web addresses that are launching soon!


More gTLDs