.email
Effective customer contact with the right .email domain - A serious and catchy .email domain is essential for a successful internet project. It ensures that your digital message does not land in the spam folder and that potential customers are confident of the seriousness of your offer.
Starting
at $90
Buy .email domains at Sedo
A successful .email domain is characterised by its brevity and catchiness. Furthermore, your individual service and product offer should be recognizable in the domain name. Top level domains - so-called .email TLDs or .email gTLDs - are in high demand. You can buy .email domains quickly and cheaply at Sedo. Simply enter the desired terms that should be included in your domain, and just like that the available domains are presented. Some are available for just a few euros, while top domains occasionally cost thousands of euros.
The way to your desired domain
You do not need to register with Sedo. You will find a large selection of domains from a variety of fields that you can secure for yourself. You can also buy the desired .email domain directly, make a bid at an auction, or negotiate with the seller. Some .email domains are also unclaimed, meaning you can immediately reserve them.
.email domains - the first step toward perfect customer contact
Secure your desired domain at Sedo and optimise customer contact for your project. Whether newsletter, blog entry or advertising, your followers and popularity on the internet will quickly grow when you buy the right .email domain.
Buy Domains now
On to the marketplace. Ready. Go!
Buying Domains in 3 easy steps
Use our Domain Search
Are you looking for a specific domain name? Use our search and look for your desired domain in our Sedo database. We're sure the domain you want - or a great alternative - is up for sale at Sedo.
Compare and Buy
In depth-statistics and detailed information about sellers help you compare different domain offers. Once you find a domain that suits your needs, you can buy it - easily and secure!
Sedo takes care of the rest
Now our cost-free Transfer Service comes into play. After the payment took place, we transfer the domain ownership to you. Congratulations! You can now make full use of your new domain name!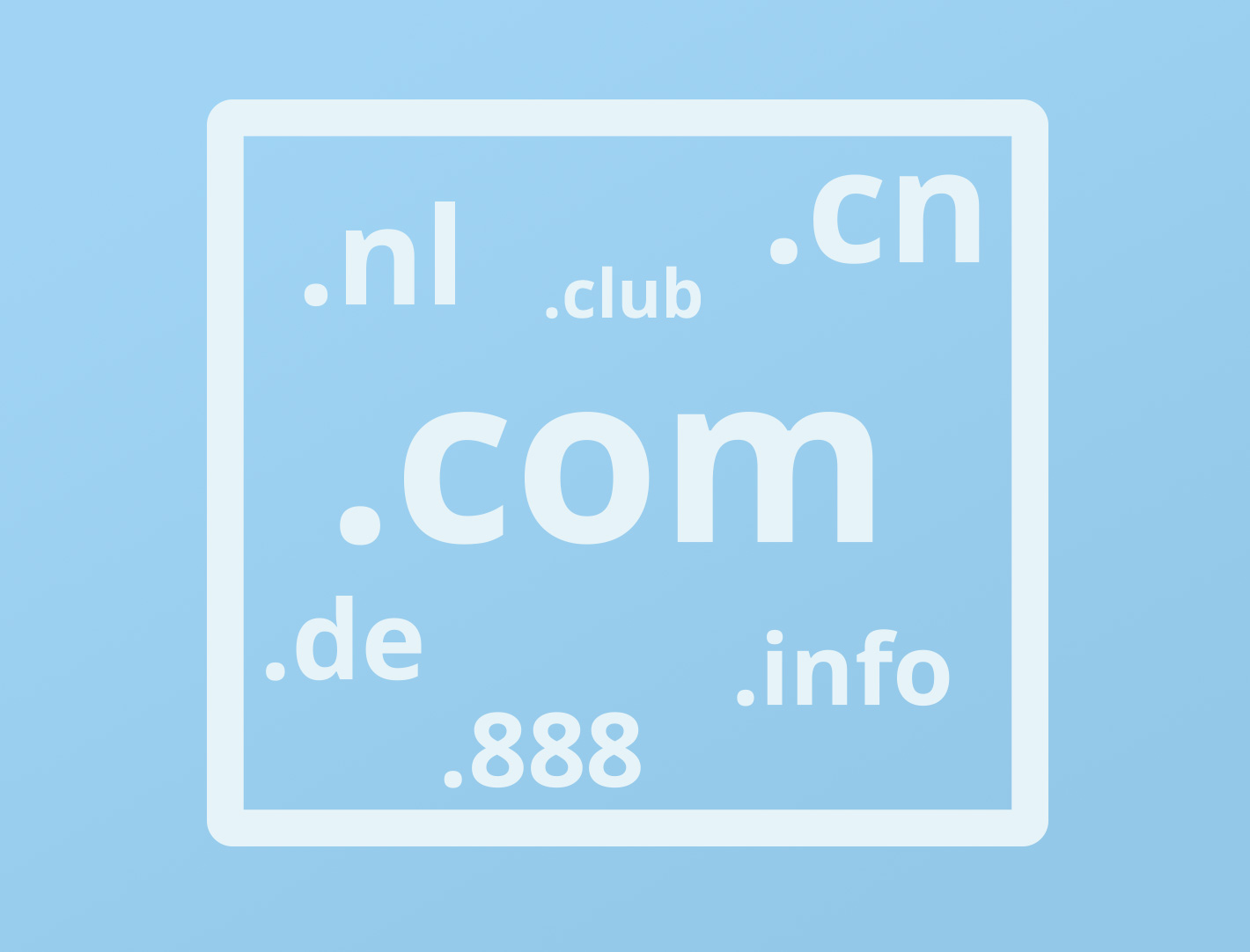 More new web addresses
Find out about all the other exciting and new web addresses that are launching soon!


More gTLDs