Premium .Ski Auction - September 6th - 13th
.SKI Domains
.SKI Registry brings you an exclusive auction beginning on September 6th in partnership with Sedo. .SKI domains are memorable, easy on the eyes and typing fingers in this mobile environment. Don't miss your opportunity to own rare and unique .ski domains at low reserves in this auction.
.SKI - The Domain Extension for Anyone Who Loves Ski and Snow Sports!
Hit the slopes with a .ski domain!
A .SKI domain name is the easiest way to express your passion of skiing and snow sports.
.ski is now available - and with endless possibilities for your personal or professional website:
Immediately recognizable ensuring potential clients find your website
Offers greater choice with more relevant domain names
Improve search engine results and increase website traffic
Share your passion for the outdoors in a growing, lively community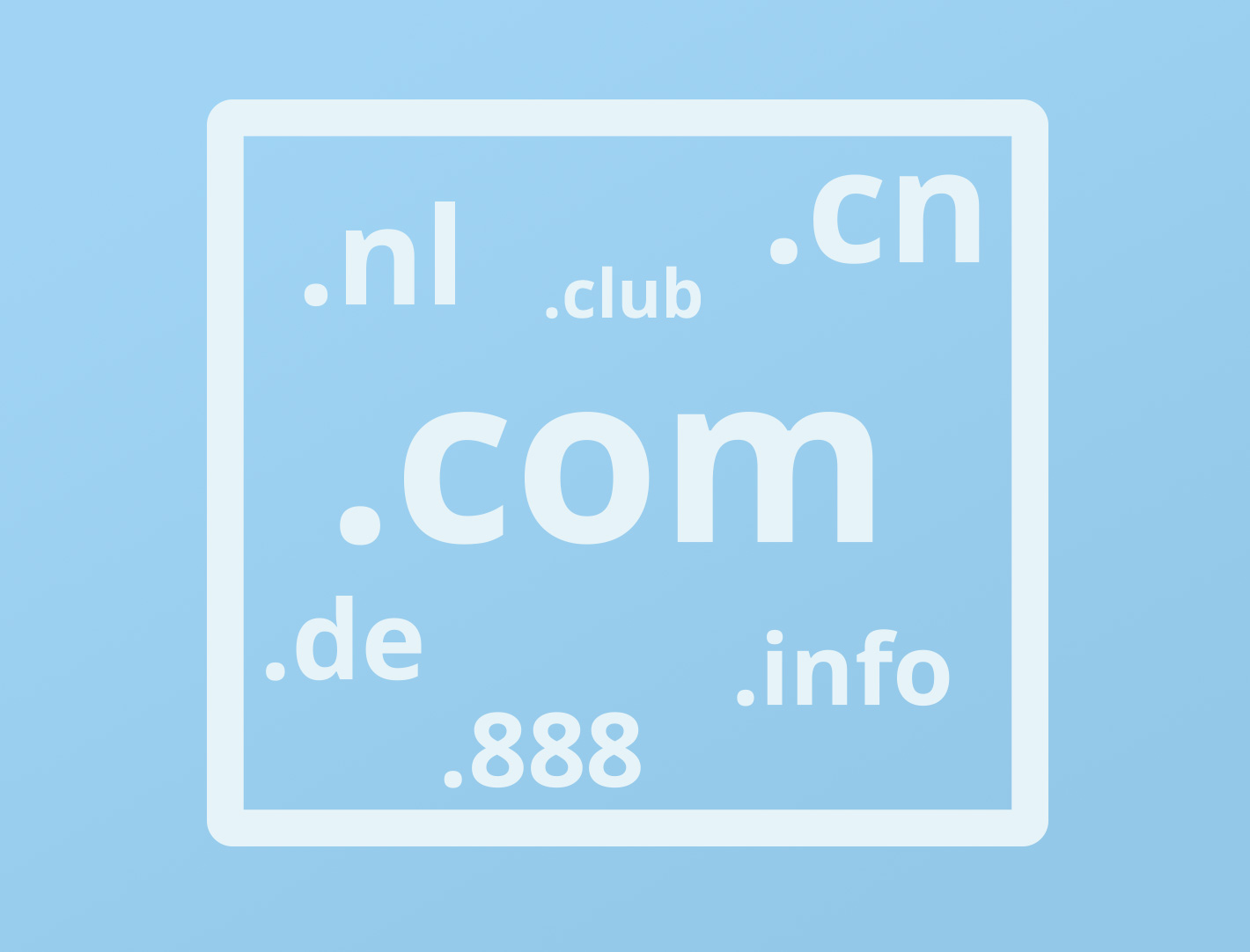 More new web addresses
Find out about all the other exciting and new web addresses that are launching soon!


More gTLDs