.HAUS: LOCATION. LOCATION. LOCATION. (ONLINE.)
The .HAUS Top Level Domain offers German-speaking contractors, architects, real-estate agents, and small/medium business owners a short and precise web and email address.
A .HAUS web address is more than just a URL: it's good business. Industry professionals appreciate the authority and instant identification the name portends. This increased brand recognition helps increase site traffic and generate greater revenue.
Develop your online presence with a .HAUS web and email address.
Why get a .HAUS
Recognition and credibility
International appeal
Increased site traffic
Greater revenue
Partner with .HAUS
Create a partnership with Rightside to maximize your opportunities with the .HAUS Top Level Domain. Packages are fully customizable for partner groups of all sizes: http://dothaus.co.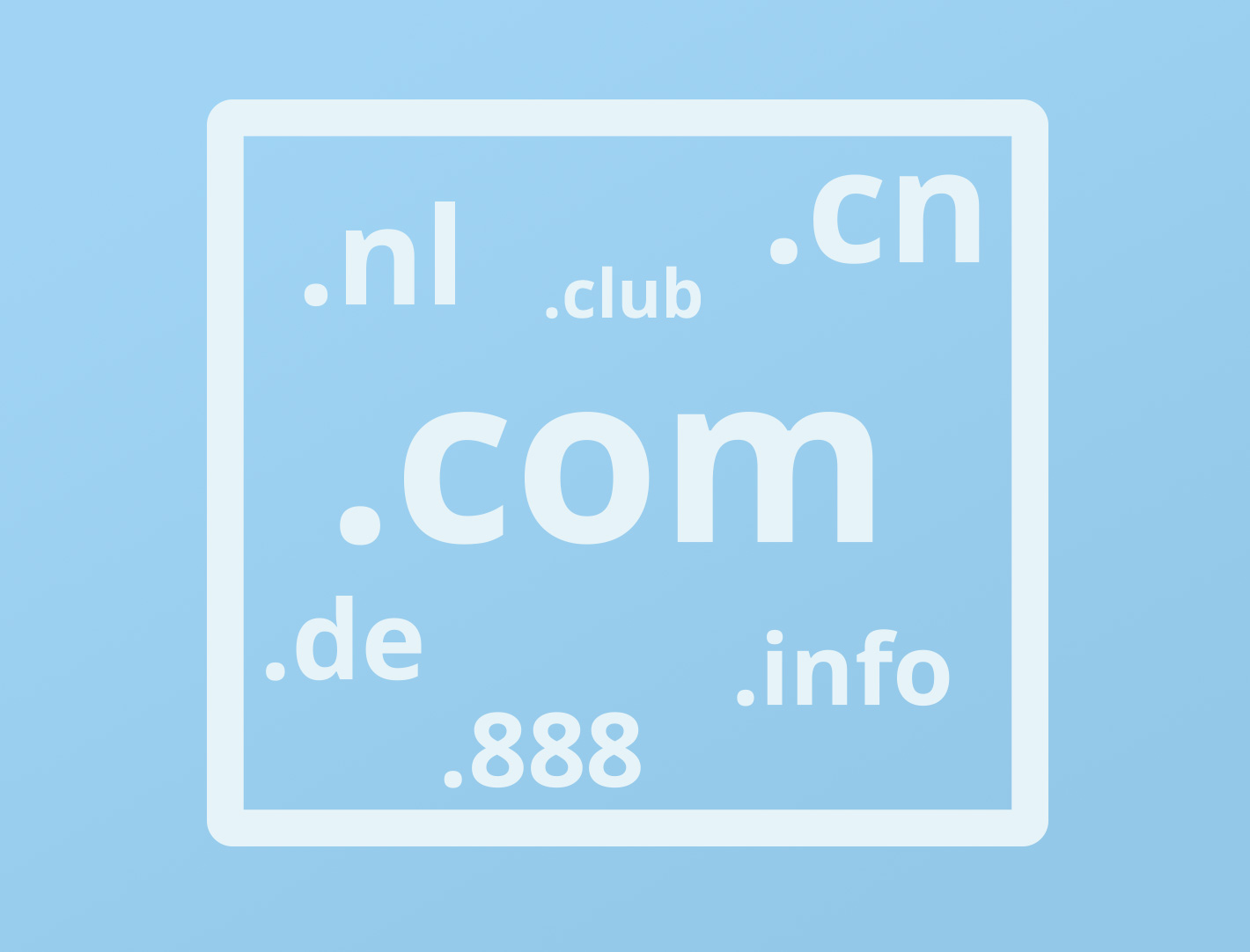 More new web addresses
Find out about all the other exciting and new web addresses that are launching soon!


More gTLDs