Get your .FUTBOL domain name now!
Get started on your domain name registrations at http://dotfutbol.co
Why get a .FUTBOL
Recognition & credibility
Increased site traffic
Greater revenue
Stronger brand value
Introducing .FUTBOL: One word, universal understanding
From tiki-taka to total football, the flair of the beautiful game is undeniable. Flaunt that style off the pitch with a .FUTBOL web address.
A .FUTBOL web address is more than just style though: it's good business. This Top Level Domain unites fans, critics, clubs, and retailers from around the world. With more than 265 million registered players representing the 209 international FIFA associations, the world's game is more international than ever. Despite the different languages and cultures, one word is instantly recognized by all players and fans: futbol.
Join the team! Partner with .FUTBOL
We're always open to new partnerships with organizations and companies. Partners are interested in growing their member or customer bases while strengthening their brand.
Partnership packages are fully customizable, depending on the audiences. Teams will want to offer web and email addresses to fans. Supporter groups will want to include domain names with membership packages. For all, website templates can be created to ensure getting online is fast and easy!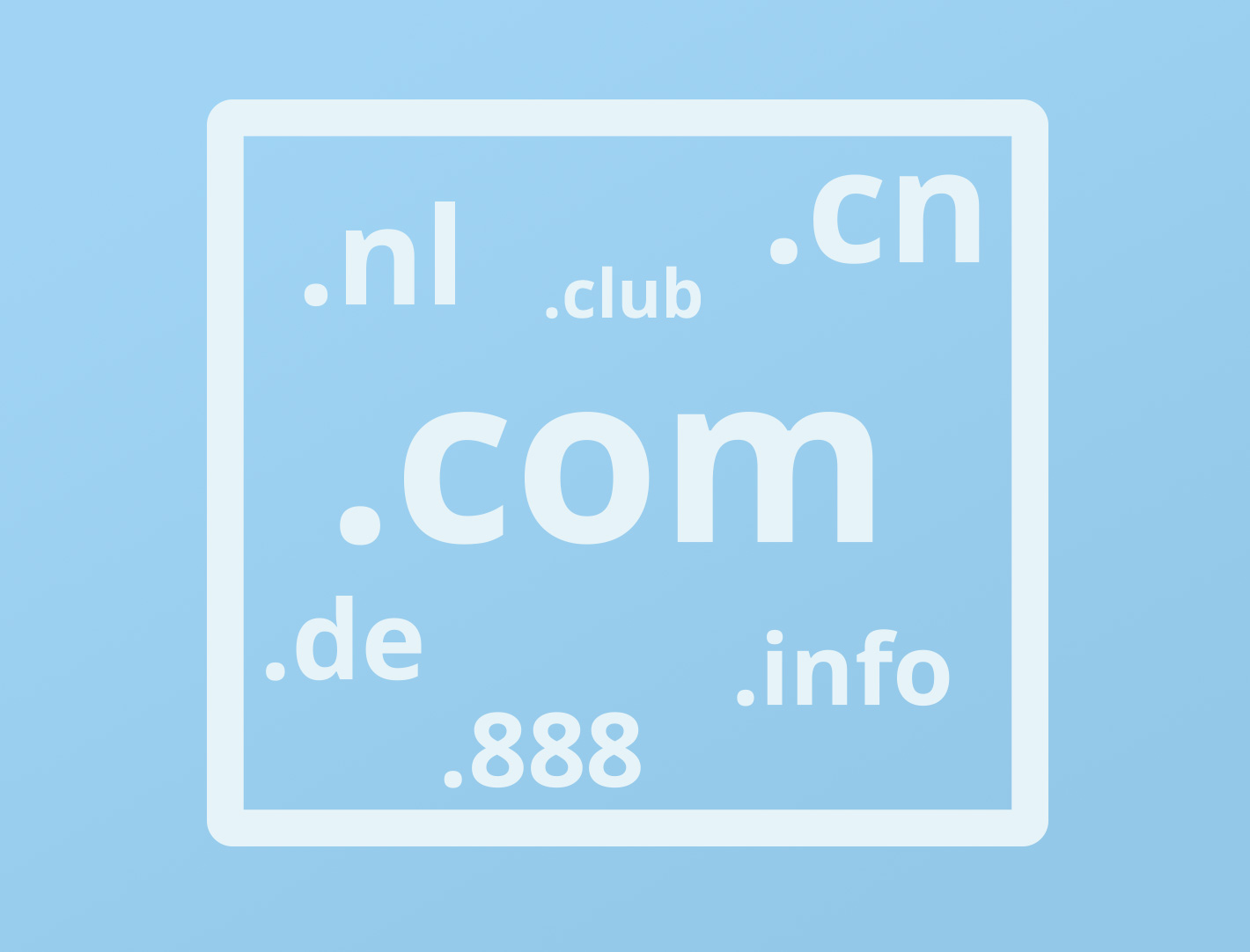 More new web addresses
Find out about all the other exciting and new web addresses that are launching soon!


More gTLDs