dot Design
Design improves everything we create, combining form and function to achieve superior, inherently more human, experiences. It defines and enriches our lives as the most fundamental product of intention and creative thought.
Showcase your passion online
By launching .design we are giving anyone who is a designer and any business dedicated to good design the opportunity to showcase their passion and their profession online. Just consider how many design-centric industries there are, web design, graphic design, fashion design, interior design, etc. This is going to be one of the biggest TLD launches to date.


.design Launch Dates
Sunrise ends April 28 at 14:00 UTC
Early Access Program runs May 5, 14:00 UTC – May 12, 13:59:59 UTC
General Availability beings May 12, 14:00 UTC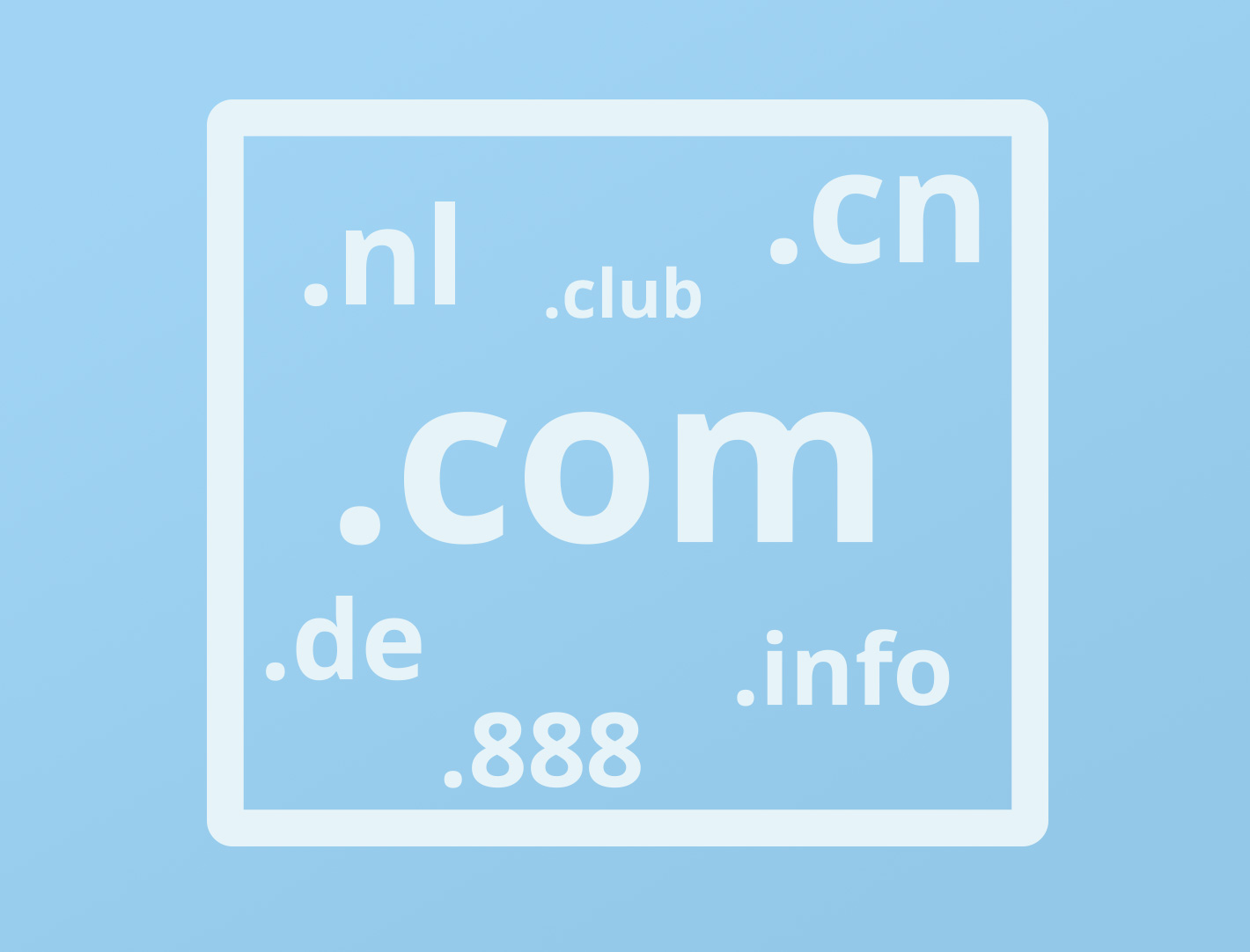 More new web addresses
Find out about all the other exciting and new web addresses that are launching soon!


More gTLDs