.design
Design is a central factor in many areas of modern life and the .design top-level domain is an advantage for all those who work in this field. What's more, it opens up new opportunities for design fans to find the perfect name for their internet presence.
The benefits of a .design domain
Whether artist, web designer or product designer, many people work part or full-time with colour and appearance. The business focus of many companies is also on design, from furniture and fixtures to internet pages and everything in between. The .design extension helps all these people create a stylish and meaningful internet presence. It is internationally recognisable and clearly indicates what is waiting for visitors on the relevant page - particularly in combination with a cleverly chosen domain name. Even bloggers who dedicate their time to the topic of design are better able to reach their target audience with this extension than with an unspecific extension. Because it is a comparatively new extension, the .design extension boasts a large selection of available domain names.
Take advantage of the large selection at Sedo
At Sedo, a large number of all types of .design domains awaits you. Whether you are a designer or a blogger, this is where you'll find a meaningful address for your internet presence. Our filter function helps you customise your domain name and quickly find what you're looking for. And our selection isn't limited to just unregistered addresses: all types of registered .design domains can also be purchased on our online marketplace.

Use the chance and take a look through the .design domains at Sedo!

Buy Domains now
On to the marketplace. Ready. Go!
Buying Domains in 3 easy steps
Use our Domain Search
Are you looking for a specific domain name? Use our search and look for your desired domain in our Sedo database. We're sure the domain you want - or a great alternative - is up for sale at Sedo.
Compare and Buy
In depth-statistics and detailed information about sellers help you compare different domain offers. Once you find a domain that suits your needs, you can buy it - easily and secure!
Sedo takes care of the rest
Now our cost-free Transfer Service comes into play. After the payment took place, we transfer the domain ownership to you. Congratulations! You can now make full use of your new domain name!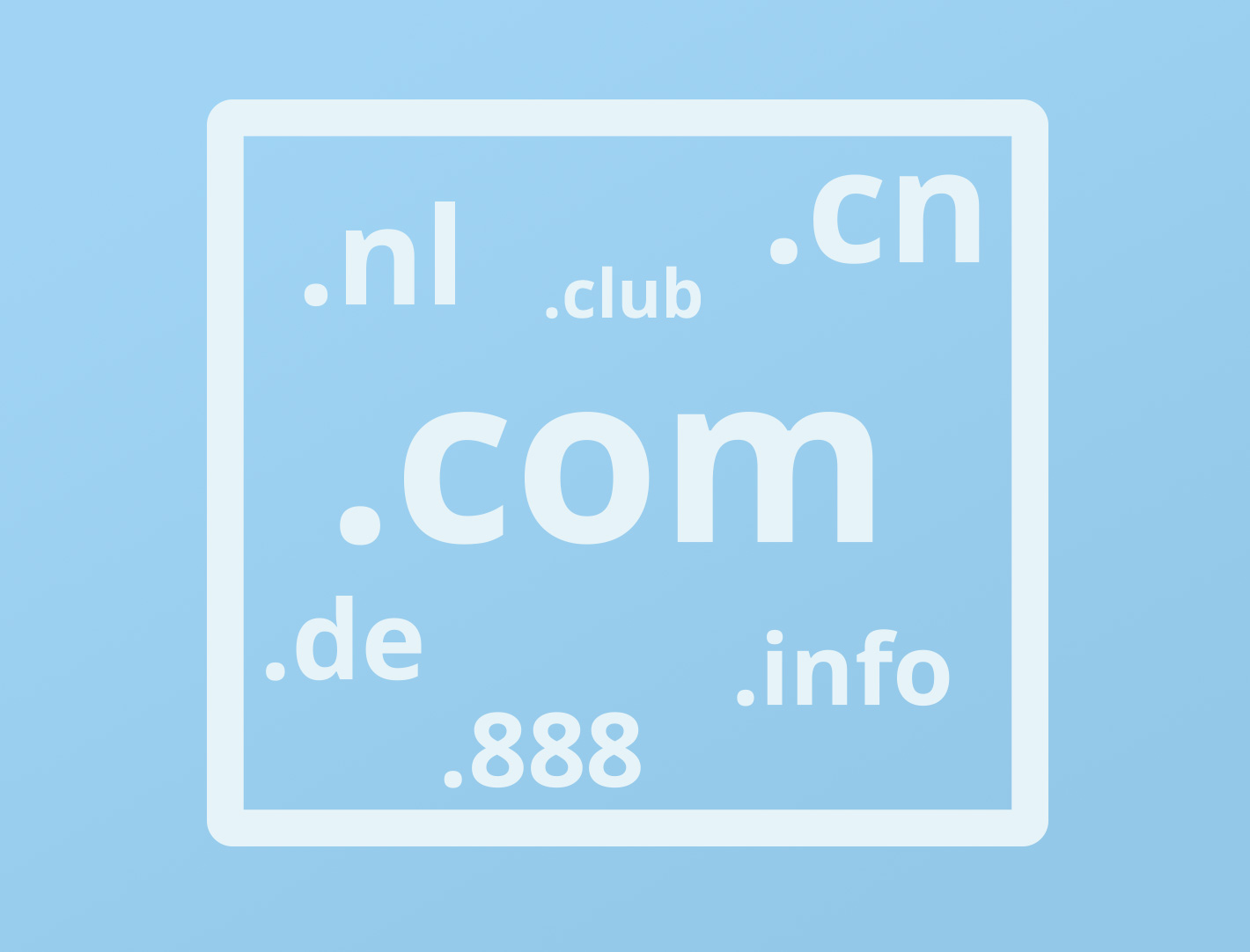 More new web addresses
Find out about all the other exciting and new web addresses that are launching soon!


More gTLDs