.data
.data domain: discover new possibilities for your web presence - The domain name is the first step toward a successful website. If the domain name is catchy, your visitors will remember the site and quickly find it again. With the new top level domains (gTLD), popular domain names are finally once again available! This allows you to personalise your existing web presence.
Starting
at $90
The .data domain for the storage of separate data
You can buy the .data TLD at Sedo. A domain with .data extension gives you numerous options: for example, you can move your databases and archives and maintain them with their own gTLD. Large web projects in particular benefit from such a new arrangement. Brochures, image and video archives, or goods systems can be made available in a clearly arranged manner under a separate .data domain.
A separate .data gTLD helps you protect sensitive data
Storing sensitive data and archives on a separate .data domain is also beneficial in terms of security. After all, all of a company's data require special protection. With a separate .data domain, you can store sensitive databases under a separate URL with new storage concepts and modern hardware. The new .data domain also helps provide a better overview in terms of internal organisation: easily save data for your employees under the new domain and separate internal company traffic from the external hits from your visitors.
Find and buy the right .data domain at Sedo
You can look for and buy the right .data domain at Sedo: Create an account at Sedo and simply enter the specific domain name or related terms. The search engine shows you available .data domains as well as addresses that are for sale.
Buy Domains now
On to the marketplace. Ready. Go!
Buying Domains in 3 easy steps
Use our Domain Search
Are you looking for a specific domain name? Use our search and look for your desired domain in our Sedo database. We're sure the domain you want - or a great alternative - is up for sale at Sedo.
Compare and Buy
In depth-statistics and detailed information about sellers help you compare different domain offers. Once you find a domain that suits your needs, you can buy it - easily and secure!
Sedo takes care of the rest
Now our cost-free Transfer Service comes into play. After the payment took place, we transfer the domain ownership to you. Congratulations! You can now make full use of your new domain name!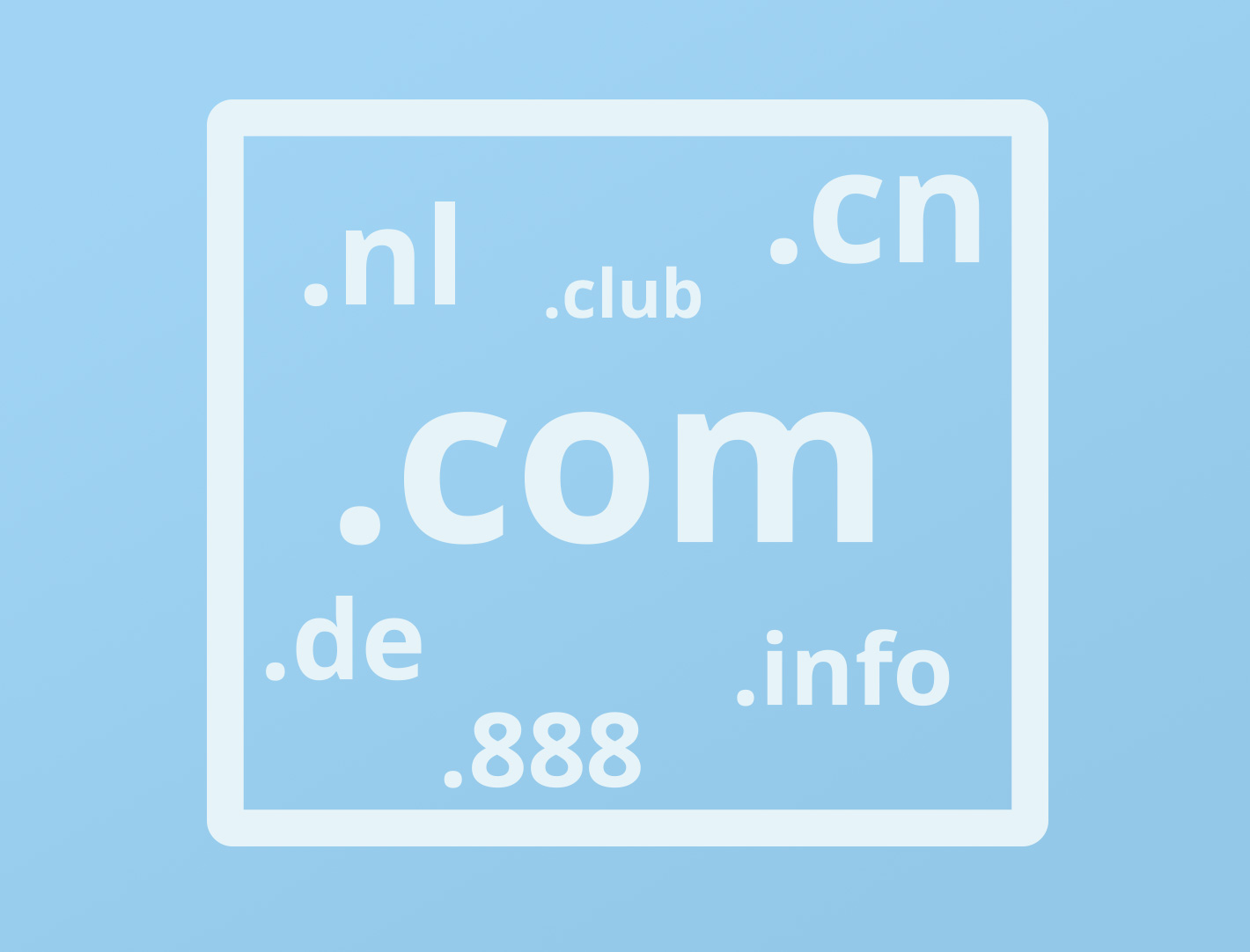 More new web addresses
Find out about all the other exciting and new web addresses that are launching soon!


More gTLDs