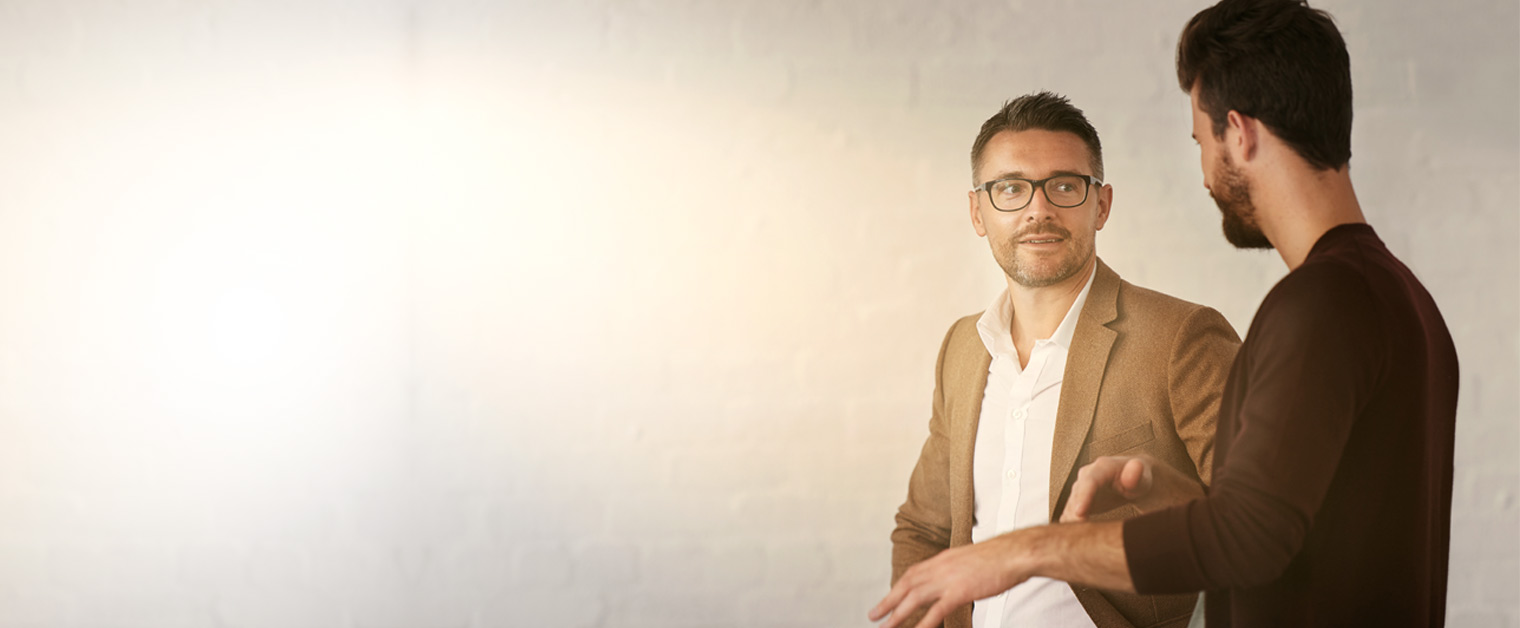 .Coach Domains
Show the world you're an expert!
View all .COACH Domains
Self-optimization and learning new skills is paramount for advancing in many aspects of life both within your career and personal lives. That's why more than ever are turning to a professional coach for guidance. With a .COACH web address, you can instantly establish yourself as an expert in your field of expertise and ensure a steady stream of new potential clients.
Distinguish yourself with a .COACH domain! Optimize your business card, your web address, and your email-address with a domain name that instantly associates you with what you do professionally.
Whether it's coaching fitness and sports, how to give successful and professional presentations, negotiating important business deals, or helping others to achieve their goals and resolutions - showcase your abilities and offerings at a glance with a memorable .COACH domain.
Advantages of a .COACH Domain
There are many reasons why a .COACH domain is the right choice for your online efforts!
Authority
Show that you're an expert and a reliable source of knowledge for those seeking help in your particular area of expertise. With a .COACH domain, users will instantly know what they can learn from your knowledge, skills and experience while building trust built right of the bat.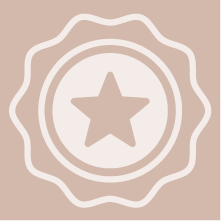 Branding
Make it easy for both potential and existing customers to remember and access your website! With a .COACH web address, you can stand out from your competition and make a name for yourself even before your clients meet with you. A short keyword .COACH domain will engage users better and breed much more success over a long and cumbersome .com name. Also, most good .com domains are already taken, but there are still lots of amazing .COACH domain options.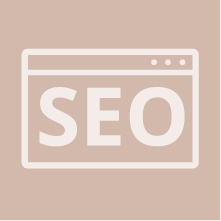 SEO
Benefit from a search-engine friendly domain name that already matches all coaching-related search queries.
These Websites already make use of a .COACH domain name
It's easy to get a great domain name!


Almost 10,000 .COACH domains have already been registered, and there are still thousands of short, catchy, and memorable names available.
For comparison: Over 128 million .com domain names are already registered, which means short, clever, and memorable .COACH domains names are much more accessible for your coaching-related endeavor.
Added bonus: .COACH domains are much more affordable than their .com counterparts.
If you're a coach within any variety of fields or specialization then this domain extension will fit you to a T. Make sure to secure a domain name that fits your passion and profession. Find a .COACH domain at the registrar of your choice, or check out Sedo's inventory with best selection of Premium .COACH domain names for sale.
More Premium .COACH Domains
crisis.coach

pitch.coach

catwalk.coach
GET STARTED NOW
Ready, steady, go to the marketplace!
Search the marketplace
Search and find your domain from over 18 million names in our data base.