.cn
The popular .cn domain is the country code top-level domain of the People's Republic of China. With 20 million registered web addresses, it is the second most common domain extension after .com and .de. So a .cn domain is worthwhile for any company that wants to expand its target audience and reach customers in China. Due to the enormous economic growth in the People's Republic of China, the market is currently very in demand - and so are .cn domains!
How to get your .cn domain
The assignment criteria for .cn domains are relatively strict, which makes these domains particularly valuable and exceptional. Currently only companies with at least one office in China can register a .cn domain. The registration generally takes three days and is not automatic, as extensive verification of applicants is mandatory. What's more, the contents of the registered website must conform to the principles of the People's Republic of China.
Get a .cn Domain with Sedo
At Sedo you'll find all the available .cn domains, as well as the right domain for your purposes. If your desired domain is not available, get in touch with us: we'll contact the current owner and help you purchase your web address. Browse through our offerings and use various filter options to display the relevant web addresses quickly and easily. Are you in a hurry?
With the practical immediate purchase option, you can generally secure your domain in just a few minutes. Rely on Sedo's many years of experience and discover unique domains that your customers can easily remember and which enhance your company in the long term!



Use the chance and take a look through the .cn domains at Sedo!

Buy Domains now
On to the marketplace. Ready. Go!
Buying Domains in 3 easy steps
Use our Domain Search
Are you looking for a specific domain name? Use our search and look for your desired domain in our Sedo database. We're sure the domain you want - or a great alternative - is up for sale at Sedo.
Compare and Buy
In depth-statistics and detailed information about sellers help you compare different domain offers. Once you find a domain that suits your needs, you can buy it - easily and secure!
Sedo takes care of the rest
Now our cost-free Transfer Service comes into play. After the payment took place, we transfer the domain ownership to you. Congratulations! You can now make full use of your new domain name!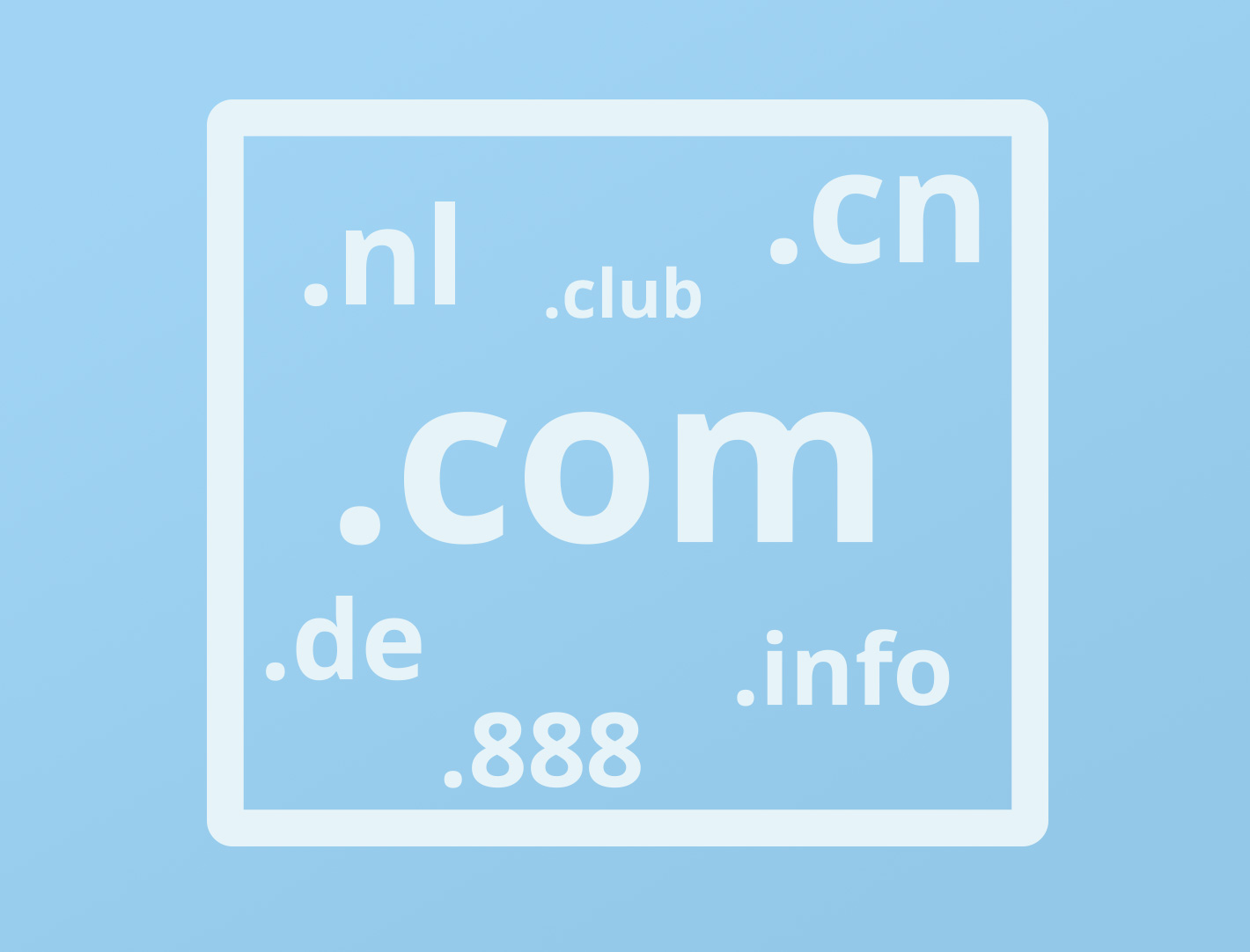 More new web addresses
Find out about all the other exciting and new web addresses that are launching soon!


More gTLDs