.cloud
The new .cloud domain is perfect for anyone who offers cloud products on the internet. Nowadays, the cloud is everywhere and it has become even more important to present yourself to your customers with a meaningful domain for your products. You can buy suitable domains with this extension from Sedo at any time. Take advantage of our offer.
The important benefits of the .cloud domain
The demand for cloud solutions on the internet continues to grow, shining a spotlight on the registration of a .cloud domain. Show your customers right off the bat the functions that your website provides and choose a new .cloud domain today. On our website, you'll find a wide variety of suitable domains that can be purchased immediately. Many domains with the .cloud extension are still available, making it worth your while to act quickly and take advantage of Sedo's offers.
Find your new .cloud domain today with Sedo
If you're looking for a modern domain search function, Sedo is your reliable partner. Our platform provides you with all the tools you need to find your desired domain quickly and you'll soon find a domain that truly fits your individual range of cloud products. But we can also help you even if your desired domain has already been taken. Our search engine also shows registered domains so that you can immediately send the owner an offer to buy.
With us, you'll have a .cloud domain for your web presence today! Sedo is the place to go if you're looking to buy domains.

Take a look at our range of offers today and reserve your new .cloud domain!


Buy Domains now
On to the marketplace. Ready. Go!
Buying Domains in 3 easy steps
Use our Domain Search
Are you looking for a specific domain name? Use our search and look for your desired domain in our Sedo database. We're sure the domain you want - or a great alternative - is up for sale at Sedo.
Compare and Buy
In depth-statistics and detailed information about sellers help you compare different domain offers. Once you find a domain that suits your needs, you can buy it - easily and secure!
Sedo takes care of the rest
Now our cost-free Transfer Service comes into play. After the payment took place, we transfer the domain ownership to you. Congratulations! You can now make full use of your new domain name!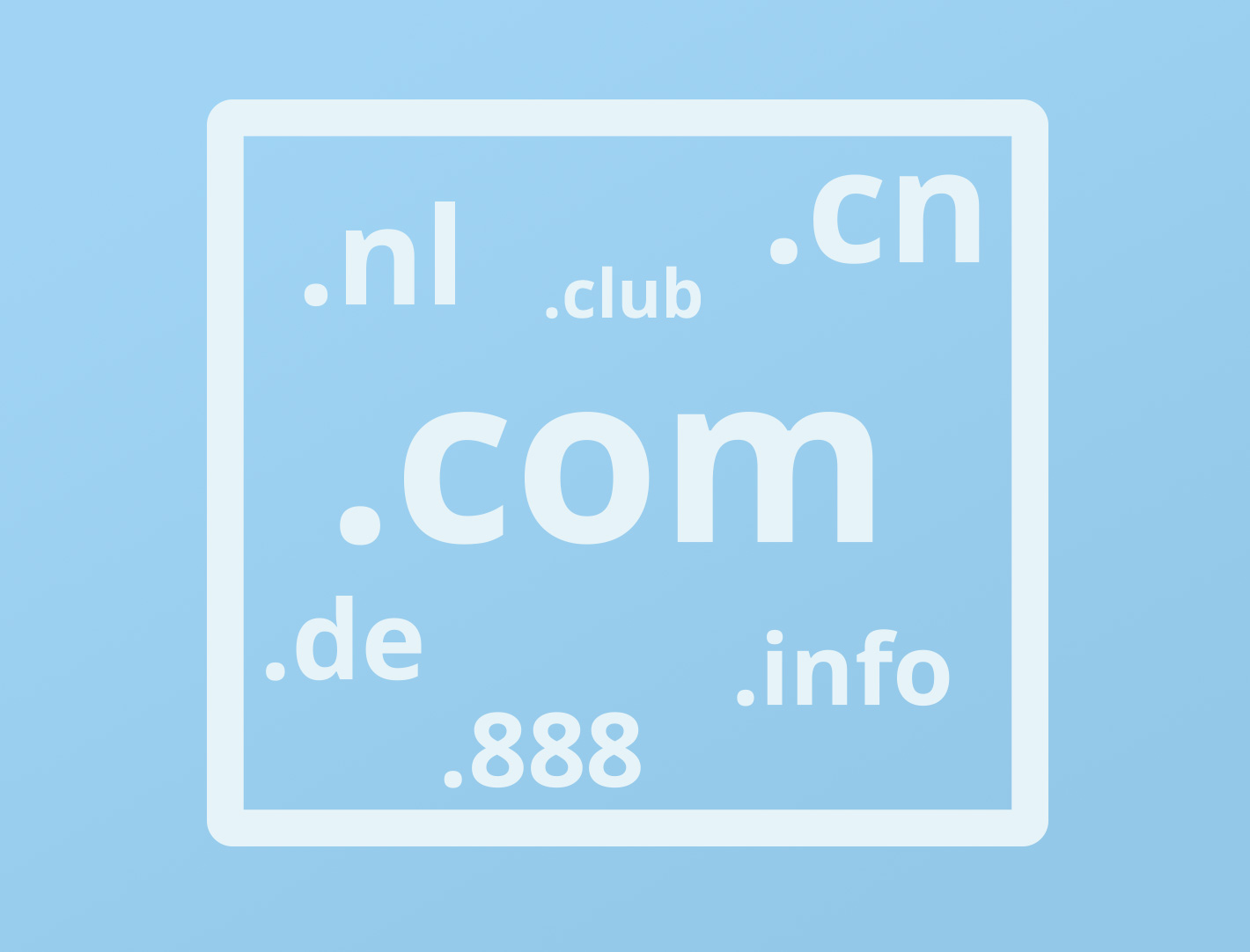 More new web addresses
Find out about all the other exciting and new web addresses that are launching soon!


More gTLDs