.blog
Writing on the internet is an important source of income for many people. With the .blog top-level domain, you ensure clear and internationally recognisable identification of your internet presence. The extension is also suitable for corporate blogs.
The benefits of a .blog domain
Blogs are an important method of communicating, providing information and opinion-forming on the internet. What's more, this extension has a positive effect on the search engine ranking of websites. Up till now users were directed to their provider's second-level domain or to other general extensions. The .blog extension makes it clear to internet users that the webpage in question is a blog. It is understood around the globe, search engine optimised and professional - ideal for the growing number of people who work full or part-time as bloggers. This extension makes it easier to target specific groups and audiences rather than .de or .com domains. Combine the extension with a meaningful domain name to get the greatest effect. Companies with a corporate blog can combine their internet address with the .blog top-level domain.


Get the desired domain for your blog with Sedo
Sedo offers a large selection of .blog domains. Use our search function and secure the address of your choice quickly and easily.
In addition to available addresses, Sedo can also help you purchase registered addresses. Our filter function allows you to adjust your domain to suit your individual needs, so your blog will have an address that corresponds to your personal vision.


Buy Domains now
On to the marketplace. Ready. Go!
Buying Domains in 3 easy steps
Use our Domain Search
Are you looking for a specific domain name? Use our search and look for your desired domain in our Sedo database. We're sure the domain you want - or a great alternative - is up for sale at Sedo.
Compare and Buy
In depth-statistics and detailed information about sellers help you compare different domain offers. Once you find a domain that suits your needs, you can buy it - easily and secure!
Sedo takes care of the rest
Now our cost-free Transfer Service comes into play. After the payment took place, we transfer the domain ownership to you. Congratulations! You can now make full use of your new domain name!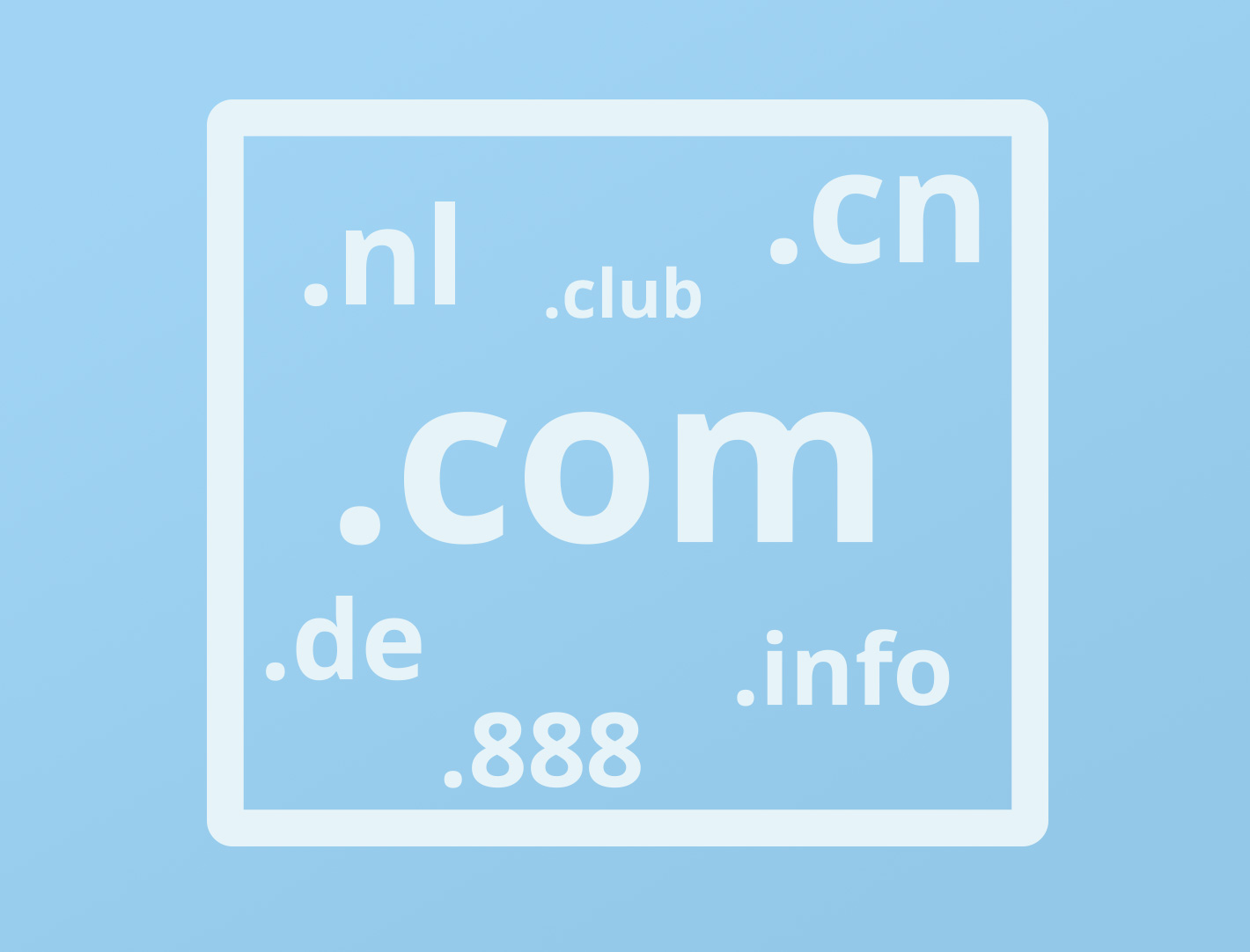 More new web addresses
Find out about all the other exciting and new web addresses that are launching soon!


More gTLDs