.ai
Domains with the .ai extension are registered on the Caribbean island of Anguilla, located in the Lesser Antilles, and are the country code top-level domains for this picturesque archipelago. They were introduced in 1995.
Registering a .ai domain
In order to register a .ai domain, you only need to bear in mind a few rules. Websites with objectionable or criminal content may not be registered. The registration process generally takes four days. The web addresses may contain the letters A to Z, numbers 0 to 9, and hyphens. The addresses must be between 2 and 63 characters long. Please note: each registration for a website with .ai domain extension is valid for two years (shorter periods of validity aren't permitted) and the registration period must be repeated for longer periods of validity. Alternatively, you can also pay for multiple years in advance. If prices go up, the buyer doesn't need to pay the difference. In addition to .ai domains, there are also several second-level domains such as .com.ai or .org.ai that are of particular interest to companies and non-profit organisations.
Your .ai domain at Sedo
Would you like to register a .ai domain but need someone who knows their way around to help you?
With Sedo's expertise you'll quickly find the right domain for your project. Browse through our large database, narrow your search using numerous filter options, or contact us if you need help. Has your desired address already been taken? No problem! We'll contact the current owner for you and assist with any negotiations. And just like that you'll have the perfect .ai domain for your company!
Use the chance and take a look through the .ai domains at Sedo!
Buy Domains now
On to the marketplace. Ready. Go!
Buying Domains in 3 easy steps
Use our Domain Search
Are you looking for a specific domain name? Use our search and look for your desired domain in our Sedo database. We're sure the domain you want - or a great alternative - is up for sale at Sedo.
Compare and Buy
In depth-statistics and detailed information about sellers help you compare different domain offers. Once you find a domain that suits your needs, you can buy it - easily and secure!
Sedo takes care of the rest
Now our cost-free Transfer Service comes into play. After the payment took place, we transfer the domain ownership to you. Congratulations! You can now make full use of your new domain name!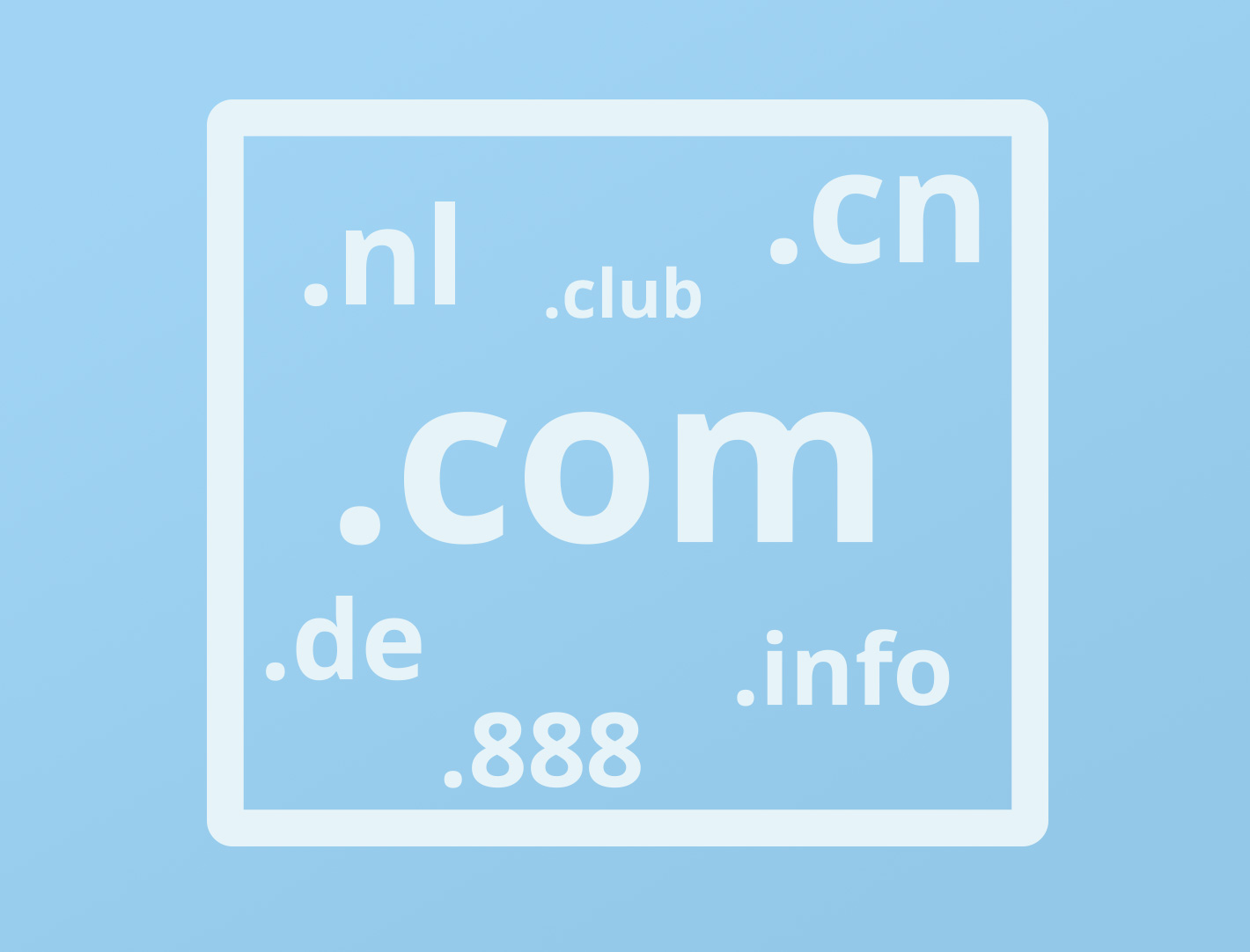 More new web addresses
Find out about all the other exciting and new web addresses that are launching soon!


More gTLDs