.ae
The .ae ccTLD is particularly useful if your company's website needs to be easy for inhabitants of the United Arab Emirates to find, as people intuitively use the country code domain of their home. A .ae domain is also ideal for international companies who want to expand their reach or open up new markets.
The benefits of the .ae domain
Web addresses registered with a .ae domain name must contain between 2 and 63 characters. German umlauts are not permitted, but addresses in Arabic script are possible. Since 2010, there has been an equivalent to .ae in Arabic script: .امارات. Over 175,000 web addresses have been registered since the domain extension was introduced in 1992. This number continues to grow rapidly because, amongst other reasons, the registration process is fully automatic and .ae domains can be purchased and registered in under three minutes. There are also many sought-after domains still available, since the .ae domain extension is currently not as well-known as .com, for example. Practically anyone can buy a .ae domain; only applications from Israel are not accepted.
How to find your .ae domain at Sedo
At Sedo, you'll find the right .ae domain for any company out there. Use our practical filters to search for your desired domain. If it is available, buying it is a piece of cake and the process takes just a few minutes to complete. If your desired domain name is already taken, we're happy to contact the owner for you. This allows you to acquire the perfect .ae domain to suit your needs quickly and simply. Trust in Sedo's many years of experience.

Use the chance and take a look through the .ae domains at Sedo!

Buy Domains now
On to the marketplace. Ready. Go!
Buying Domains in 3 easy steps
Use our Domain Search
Are you looking for a specific domain name? Use our search and look for your desired domain in our Sedo database. We're sure the domain you want - or a great alternative - is up for sale at Sedo.
Compare and Buy
In depth-statistics and detailed information about sellers help you compare different domain offers. Once you find a domain that suits your needs, you can buy it - easily and secure!
Sedo takes care of the rest
Now our cost-free Transfer Service comes into play. After the payment took place, we transfer the domain ownership to you. Congratulations! You can now make full use of your new domain name!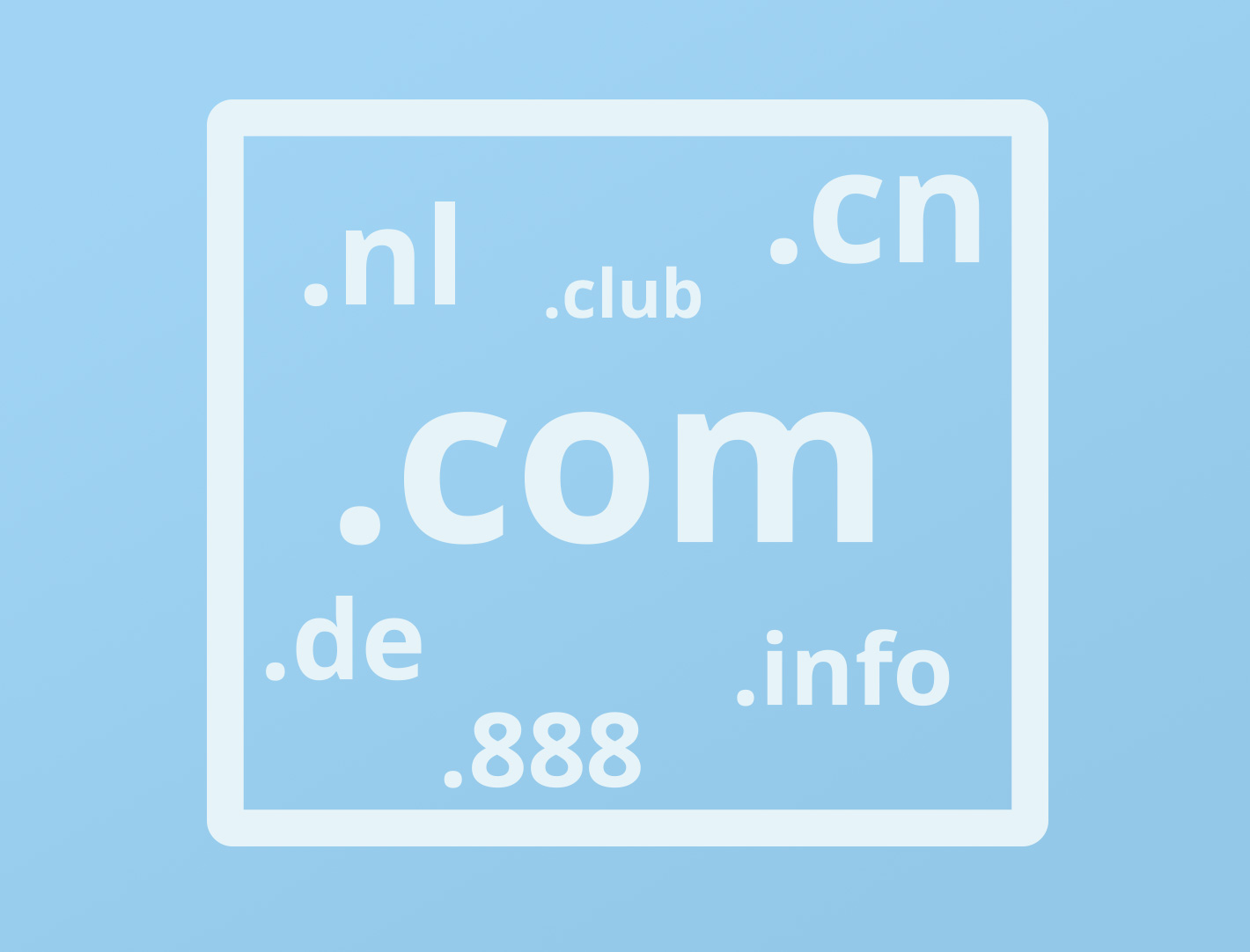 More new web addresses
Find out about all the other exciting and new web addresses that are launching soon!


More gTLDs